About the Initiative
About the Campaign
Learn more about the Act4Food Act4Change campaign and who makes up our team.
Our Global Food Systems
Learn more about our global food system and all the different parts that are involved in growing, producing, selling and preparing the food we eat.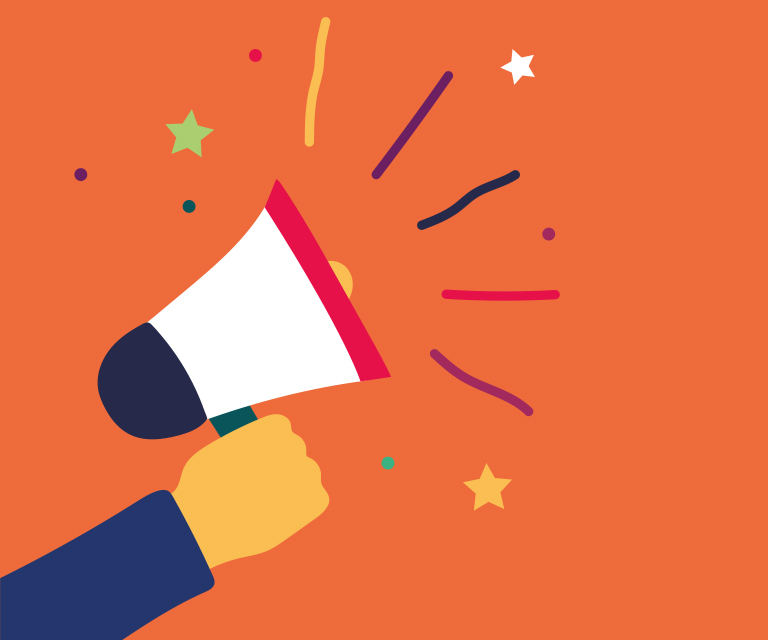 Supporters and Allies
See those who helped build, support and guide our campaign.