Vlog Competition for Climate Adaptation in Food Systems
To achieve a transformation in food systems under climate change we need YOU!
Yes – YOU, the climate generation, who are both vulnerable to the current and future impacts of climate change, but also offer the way forward.
---
According to the United Nations, there are 1.8 billion people between the ages of 10 and 24 globally — our generation of youth is the largest in history. Therefore, Youth is key to transforming our food systems to be more efficient, resilient and sustainable in order to secure food for all.
Youth initiatives have led to widespread changes in households, schools, business ventures, communities, countries and regions. Unfortunately, climate change impacts affect the ability of both young men and women to secure livelihoods, incomes and food. Engaging and collaborating with youth organizations through social learning approaches and platforms is key to empowering young people.
Here's a CHALLENGE for you – send us a 3 minute video vlog that showcases actions and/or initiatives for climate adaptation that can help transform the global food systems.
Prizes for this vlog competition includes an invitation to present your video at the #Act4Food Youth event at the 'Youth4Climate: Driving Ambition' in September 2021 in front of a global audience and an opportunity to enroll in a free course at the Wageningen University & Research (WUR). WUR offers a wide selection of online courses (also known as a MOOC), which cover a vareity of topics. These courses can be followed in your own time and whenever you want, and at the end you receive a certificate. To find out more and browse the selection of MOOCs, click here.
Join the competition and show us how you #Act4Food and #Act4Change!
---
Competition guidelines
Eligibility
The target audience of this competition is youth and young adults who are strongly linked to a youth initiative or network working on climate adaptation in food systems. The competition participants must be between 18 and 34 years old.
Theme
Climate adaptation in food systems
Note: Any vlog that does not fit the theme will not be posted on the website for the competition.
The vlog must include an action or initiative – new or old, that fits within the food systems framework. Find more background on food system at the UN Food System Summit website or watch this video.
The action or initiative can include, but is not limited to, the following; innovative technologies, circular innovations, social movements, education (such as school programs), capacity development, gender empowerment, awareness campaigns, etc.
For more inspiration, please refer to the three example vlogs from the Youth for Climate Action event that CCAFS hosted in January and the provided background documents (Action 4.3 of the CCAFS Transformation Initiative report).
How to participate
1. Create an original and creative vlog (maximum 3 minutes of duration) relevant to the selected theme
2. Prepare a short descriptive text of maximum 1000 characters (in English) to be uploaded along with the video.
3. Fill in the informed consent form here, indicating your consent for the video to be published on the CCAFS YouTube and shared via our social media
4. When finished, please upload your vlog via WeTransfer and send to [email protected] with the title "#Act4Food Youth event". Once your video is approved, it will be uploaded to the CCAFS YouTube channel and you will receive a link to your vlog together with a social media toolkit to promote your vlog.
Vlog workshop | 2 Aug 15:00-16:30 CEST
Never made a vlog before and looking for some tips? Join our Vlog Workshop on 2 August at 15:00 – 16:30 CEST and ask all your questions! We will provide information on the logistics, a training session by a social media specialist from Wageningen University & Research and all you need to know about the #Act4Food #Act4Change Pledge by Act4Food Act4Change Youth Leader Stephanie Sargeant. Subscribe now and make the most of your vlog!
Vlog Examples
Poll on Sebastian Pedraza Paez' vlog:
In your opinion, what is the strength of youth in climate action?
Poll on Victor Mugo's vlog:
In your opinion, what is the strength of youth in climate action?
Poll on Niharika Singh's vlog:
In your opinion, what is the strength of youth in climate action?
Submission format
• The submitted vlog must be max. of 3 minutes duration. Submissions exceeding 3 minutes may be disqualified;
• Videos must be uploaded as one single file in the highest quality;
• Standard YouTube format (16:9 aspect ratio);
• Your video entry complies with the YouTube Terms of Service;
• Video file should be in MP4 format and the file size of each video should not exceed 1GB
• Videos may not contain any copyrighted music, images, or brand names without proper clearance;
• Foreign-language videos must have English subtitles or be dubbed in English.
General tips
• It would be best to film the vlog in a surrounding related to the project or initiative you will talk about
• Please make sure you are well-visible and in the middle of the screen
• Please film your vlog in 'landscape-mode' (horizontal)
• Try to use accessible language and jargon as audience can have very different levels of experience and knowledge
Judging criteria
The judges will look for a creative, engaging and inspiring vlog submission.
Your video entry will be judged on:
• Relevance of your entry to the theme;
• Creativity expressed;
• Technical ability;
• Persuasiveness of the entry;
• Sustainability.
---
…also join our QING Innovation Track competition!
Submit a concept note outlining your innovative approach to climate adaptation in food systems, before July 5.

We will select five teams that will receive a starting capital of 2500 Euros and 3 months of mentoring by engineers of the Dutch tech company QING!

One of the five teams can showcase their results during the #Act4Food Youth event in September 2021.

Click here for further information on the QING Innovation Track competition.
---
Want to engage more?
Join our Act4Food Youth event at Youth4Climate: Driving Ambition here a landmark youth event hosted by the Italian Government just prior to Pre-COP26 (https://all4climate2021.org/)
Listen to our drink-themed interview series with all hosts here

Watch the recording of the International Conference for Youth in Agriculture 2021 about the Pledge and Act4Food youth event here
---
Hosts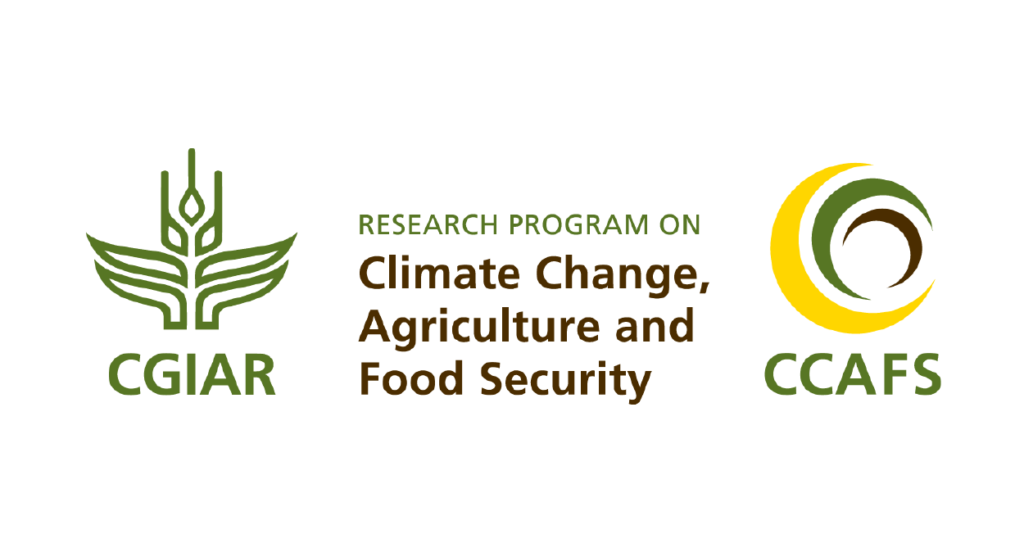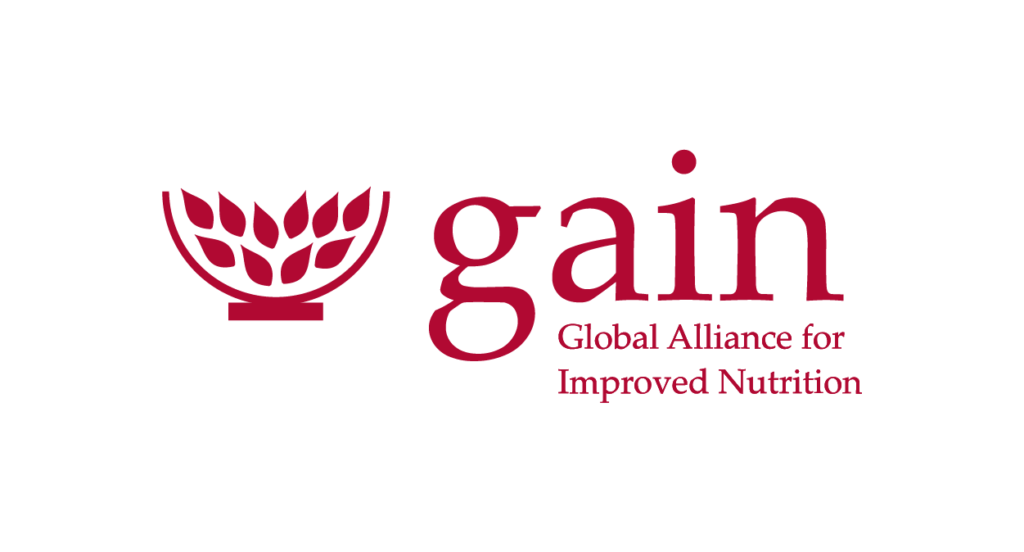 Supporting partners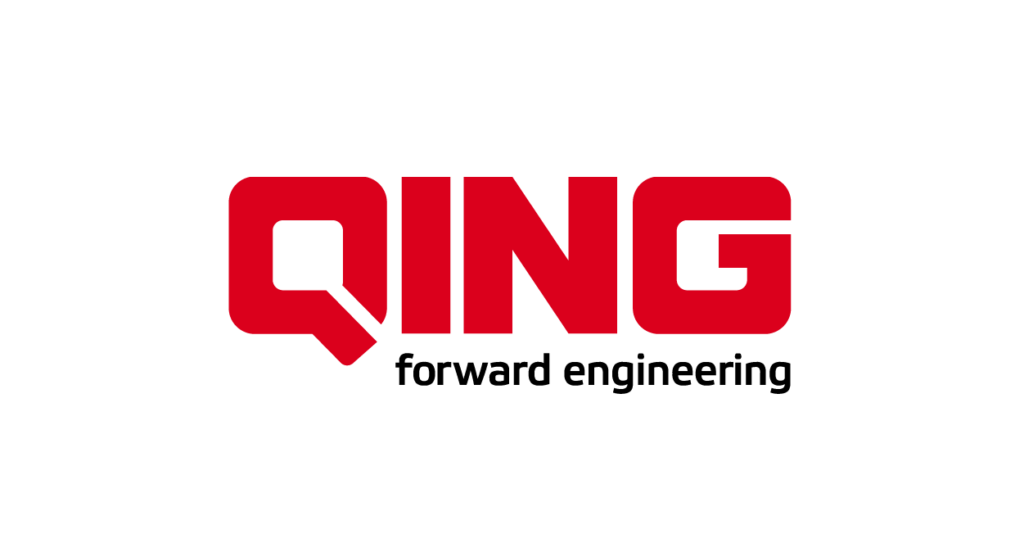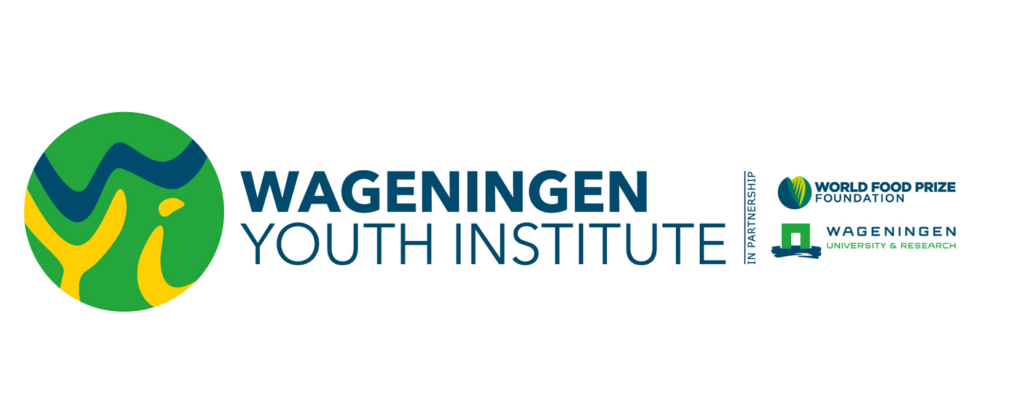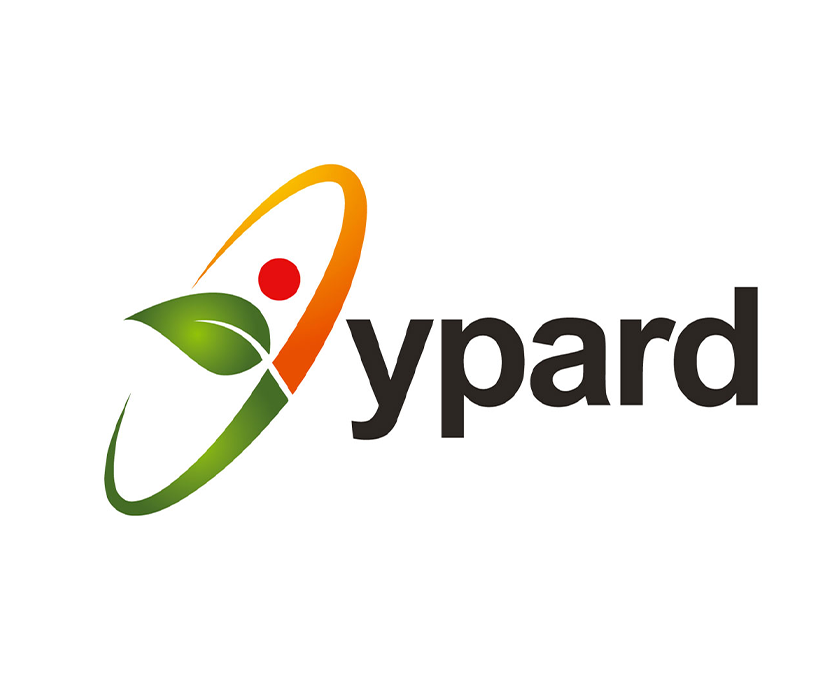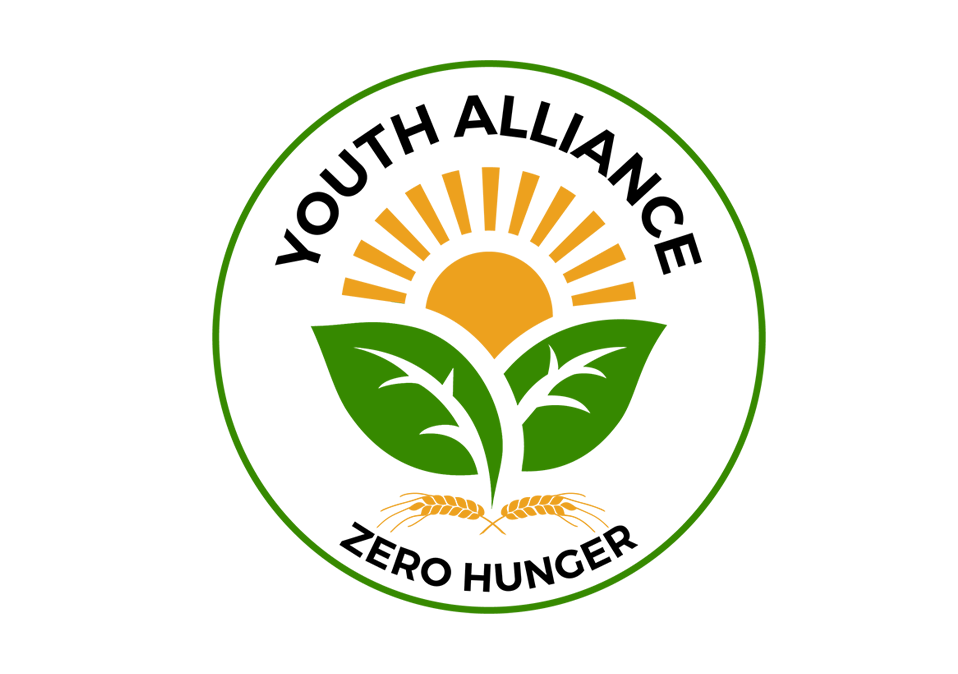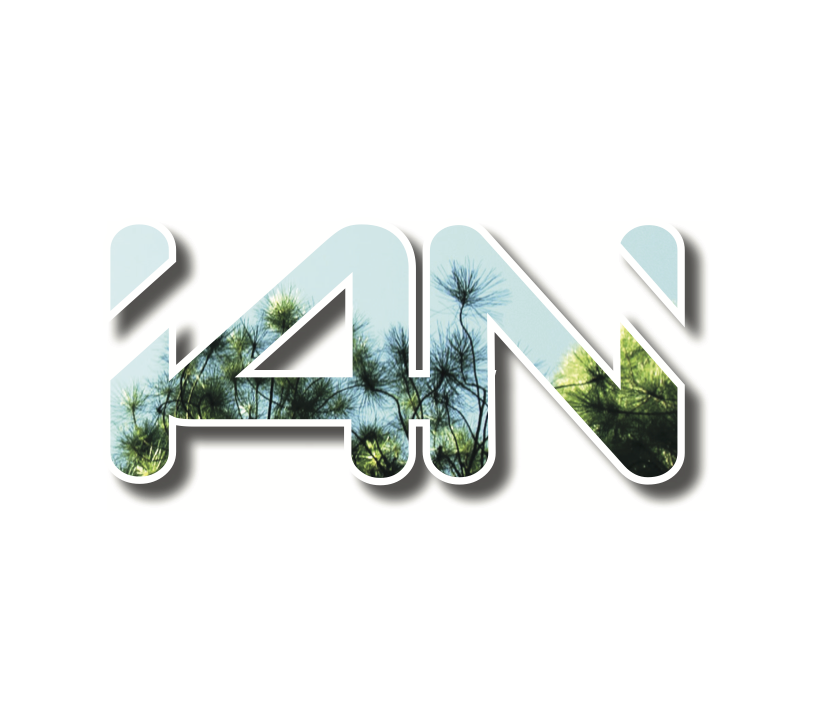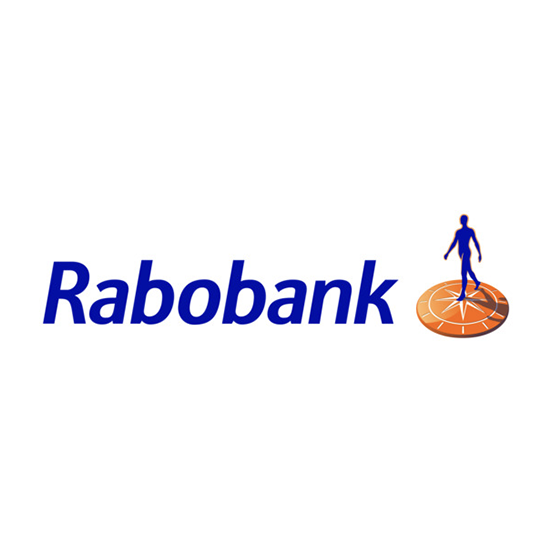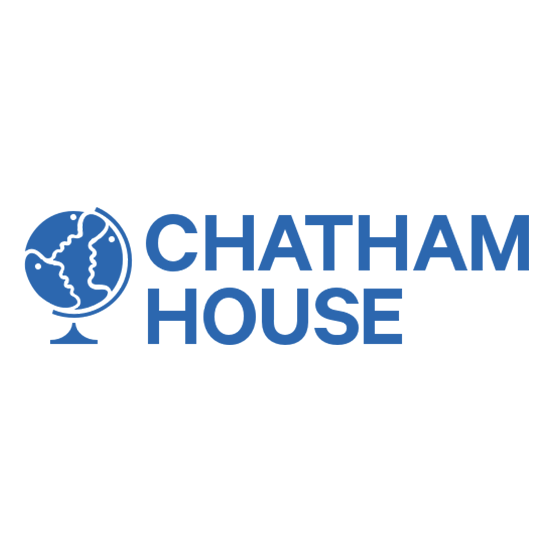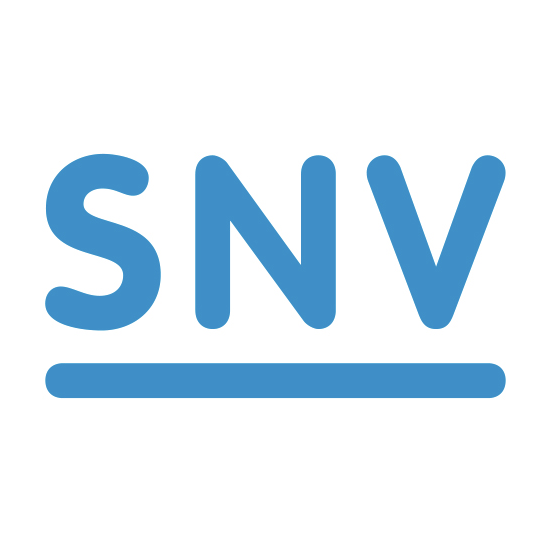 31 Aug 2021
Starts at: 00:00 (Europe/Zurich)